S265 news
Activities, events, press releases, art: significant moments of our ongoing story that we enjoy sharing.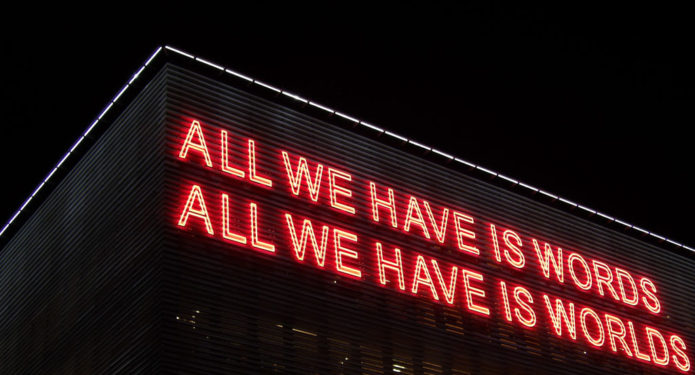 We proudly participated to Open House 2015, the first edition hosted in Greece. 70 buildings were selected and became part of an exploration of the city's architectural environment, open to everybody.
Being one of the most important events for the promotion of architecture all over the world, Open House started in London, UK in 1992 and since then it spread on all continents.
Read more about the first edition of Open House in Athens, and discover their initiatives across the globe.